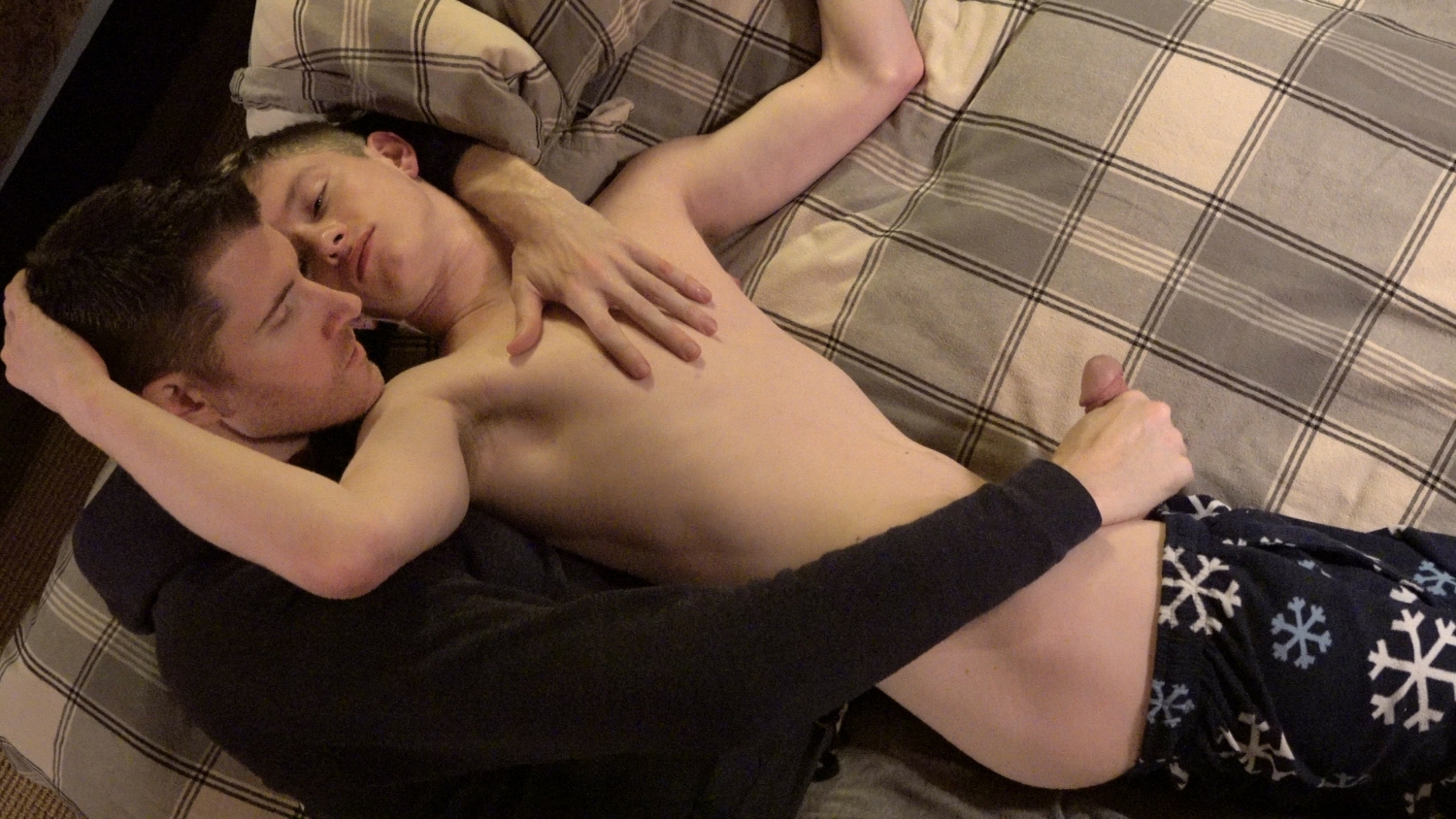 THE DOCTOR'S SON : Tape 2
Father Son Retreat
There's not a lot to do in the woods. There's no internet, no TV, no phones… And that's just how Dr. Legrand Wolf likes it! With the cozy fire crackling and the cool air blowing, nothing much to do but talk, play games, and spend some quality time with his boy.
Jonathan was surprised how it felt to have his old man inside him, fucking him and breeding him. He'd imagined it for years, but nothing prepared him for how it would feel to have his father's monster cock deep in his gut. It hurt a little as his big dick went in, and even more as it plunged into the depths of this body. But once he got used to it, he found himself riding a wave of pleasure unlike any he'd ever known! It only made it even better that it was his own father who was doing it.
The tall daddy ...
Read more
The tall daddy was proud of his boy and how well he took his manhood, but knew he needed a break. After all, they both went through a lot! But despite his efforts, Dr. Wolf couldn't resist putting his hands on his beautiful boy.
Legrand plays with his cheeks, watching them shift and move under his finger tips. As he did, he could see his pink hole, still sore and raw from the earlier fucking. He got into bed beside him, rubbing his hole and calming it with soft caresses. He held his boy close, kissing him as he nursed his buttocks. He loved him dearly and didn't want to hurt him. He treasured him above all else. However, as much as he wanted to protect him and let him rest, he could feel his cock growing yet again...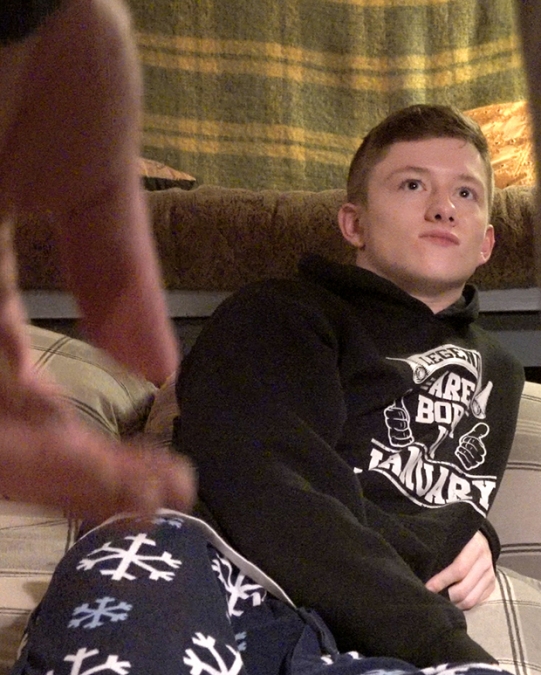 Dr. Wolf loves his boy. Spending all day in the office, seeing patients of all kinds, he's constantly reminded just how special his own young man is. He's always had the desire to be with him more intimately, but never quite knowing how to broach that subject. He sees the glances at the dinner table, coming out of the shower, and in the gym, but still not sure that he can make the first move. He's met some patients with similar inclinations, giving him a little more courage to explore his relationship. The tall, handsome, hung man can and has been able to sleep with almost anyone he wants, but the ultimate prize is own boy, Jonathan.
Jonathan has had a crush on his old man for years. The sweet, young guy admires Dr. Wolf for his good looks, intelligence, profession, but more than anything, he worships his massive cock. He's been sneaking glances of him whenever he can, even stealing his underwear and imagining how his manhood would feel on his face. He's never said anything, but he's starting to suspect that Dr. Wolf is aware of his feelings. In fact, he wonders if maybe the feeling is mutual! He's never been with a man before, only ever jerking off and watching porn, endlessly fantasizing about being fucked. And nothing would mean more to him than for his first time to be between the man he respects and admires the most: his old man.